Need Hybrid Assembly Capability or Capacity?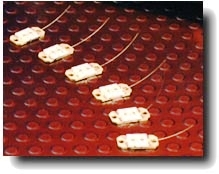 Hari, LLC can provide your needs in "Local Advantage"
Reduced cost as compared to offshore manufacturing;

Quick turns, Engineering Prototypes;

Small and medium production runs processed economically; and

Markets served RF, Microwave, and Optics.
Hybrid Assembly Capabilities Include:
Die attach: AuSn, AuSi, Epoxy;

Substrate attach: AuGe, AuSn, Epoxy;

Wire bonding: Au wedge and ball, 0.7 mil and up;

Ribbon attach: Au ribbon; and

RF Test, Bond-pull tests, Kitting, Plating of chip components, Top-level assembly.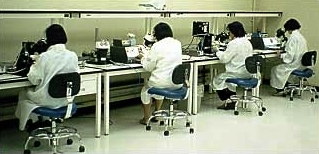 For more details, please contact Planar Monolithics Industries at (916) 542-1401 or simply email us at This e-mail address is being protected from spambots. You need JavaScript enabled to view it.